Benefit: Ozomatli, Andy Vargas (Santana) & Frankie Quinones (comedy) // Santa Cruz
Live Benefit Concert featuring Andy Vargas & Ozomatli with other special guests (Live Stream access available).
Sat, December 18, 2021
6:00 PM – 10:30 PM PST
Rio Theatre
1205 Soquel Avenue
Santa Cruz, CA 95062
See latest video!
Join us for a night of Music and Comedy featuring Watsonville's own Andy Vargas, vocalist from the legendary band Santana.
The evening also includes a special acoustic performance by "AVF students de Javier Vargas" and an amazing night of high energy and dancing with Ozomatli!
The evening will also feature Special video presentations by Grammy-nominated artist Pavel Nuñez & comedian Frankie Quinones "Creeper," and other special guests!
For those living outside the region but would like to attend and support the event virtually, visit us here to purchase live stream access for the show:
https://howlive.tv/event/LoveIsWhatWeNeed
Andy Vargas Foundation's mission is to inspire, educate and mentor underserved youth who strive for a career in the music industry.
The Andy Vargas Foundation achieves its mission by providing youth access to musical instruments and music education classes; music writing and publishing courses; and financial support to continue a higher education in the field of music and arts.
Proceeds from tickets sales, merchandise, and drink sales benefit the Andy Vargas Foundation scholarship program for Pajaro Valley School District with a small portion supporting "Project Xmas Dinner for Pedernales," in the Dominican Republic (Christmas food basket distribution to impoverished seiner citizens). The Andy Vargas Foundation is grateful for the support in the Dominican Republic and their community members, for their generous support in Love is What we Need filming project.
Wine, beer, and new merchandise will be sold that evening (average item cost is $25). Cash preferred for all merchandise and drink sales. Please drink responsibly.
TICKET SALES INFORMATION:
—ALL TICKET SALES ARE FINAL–YOUR TICKET PURCHASE IS TAX-DEDUCTIBLE–
Online Sales Close on December 17, 2021. Any available tickets will be sold DAY OF SHOW at the door from 4 PM – 9 PM. Get your tickets early! Tickets are being sold online and at the door only. Limited Wheelchair seating is available. For more information about tickets or the event, please call 888.391.8801 ext. 2.
Show Information:
**Doors Open at: 6:00 PM
Performances start at 6:50 PM
**Opening hours and schedule is subject to change
AGE REQUIREMENT: Recommended 12 Years and older; ID will be required for beer and wine sales.
COVID-19, CA STATE AND RIO VENUE REQUIREMENTS:
For the wellbeing and safety of all patrons, artists, staff, and volunteers, please be prepared to show proof of your full COVID-19 vaccination, or a negative COVID-19 test taken within 72 hours of the performance time, at the door when you check in. You can present a physical or digital copy of your vaccination card or test results. We will check IDs at the door to match. Your cooperation is greatly appreciated for the comfort and safety of all in attendance.
The staff members and volunteers at the Rio Theatre are fully vaccinated and will be masked.
Masks are required at all times while inside the Rio Theatre, except while eating or drinking.Masks will be available, free of charge, to all who would like one, and hand sanitizing stations will be located throughout the Rio Theatre. Rigorous cleanings will be conducted before each show, with high-touch surfaces disinfected in-between sets. Signage displaying health and safety protocols will be displayed throughout the venue considering public health concerns and following guidance from official health agencies and community leaders, we are easing back into our programming with a reduced capacity for the comfort and wellbeing of our patrons.
Patrons should stay home if they are experiencing a fever or any COVID-19 symptoms or have had close contact with anyone who is confirmed or is suspected of having COVID-19. If you are unable to attend a concert due to the described health concerns and requirements above, please contact your point-of-sale ticket purchase outlet or promoter directly to receive their refund policies. The Rio Theatre is not responsible for ticket refunds due to Covid19 protocols.
COVID-19 Safety Acknowledgment:
An inherent risk of exposure to COVID-19 exists in any public space where people are present. By attending an event at the Rio Theatre, you expressly agree to comply with any and all rules and safety guidelines put in place by the event organizers, and voluntarily assume all risks related to exposure to COVID-19, waiving all claims and potential claims against the event organizers, and their affiliated companies relating to such risks.
Get your Vaccine card electronically (QR code) at: https://myvaccinerecord.cdph.ca.gov
LIVE STREAM VIEWING:
****For those that would like to support the AVF Fundraiser, but would prefer to view the show from the comfort and safety of their own home, we will have an option to donate and watch the event in its entirety via LIVE STREAM.
For information on the livestream option please visit: https://howlive.tv/event/LoveIsWhatWeNeed
For more info on Andy Vargas visit: www.AndyVargasmusic.com
For more info on the Andy Vargas Foundation visit: www.AndyVargasFoundation.org
Thank You in advance for your support of the Andy Vargas Foundation. The Andy Vargas Foundation is a Registered 501 (c) 3 Nonprofit organization.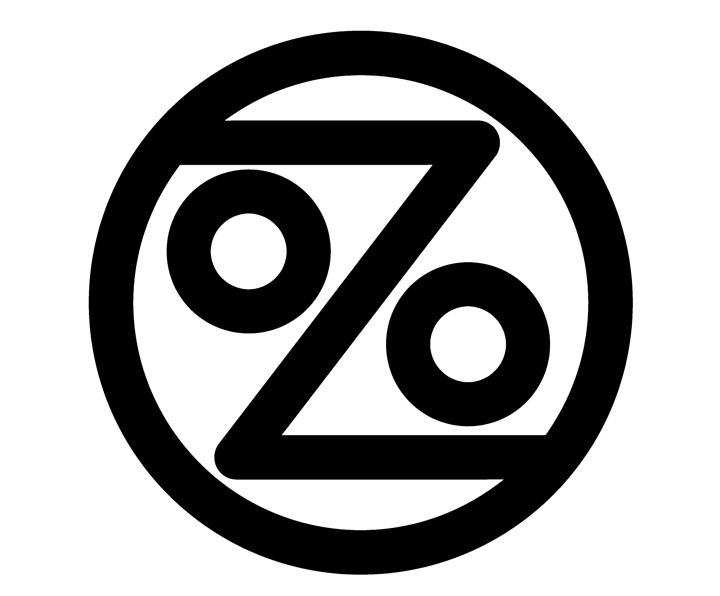 Ozomatli – Photo Credits Miguel "M.i.G." Martinez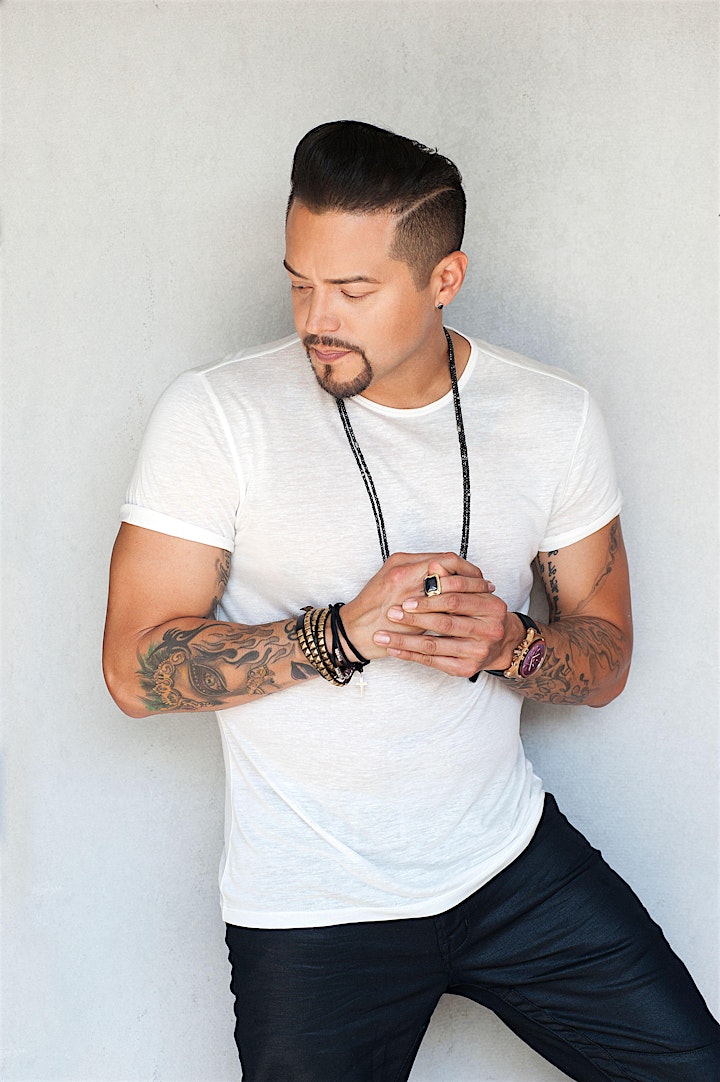 Andy Vargas, Vocalist (Carlos Santana Band) and Independent Artist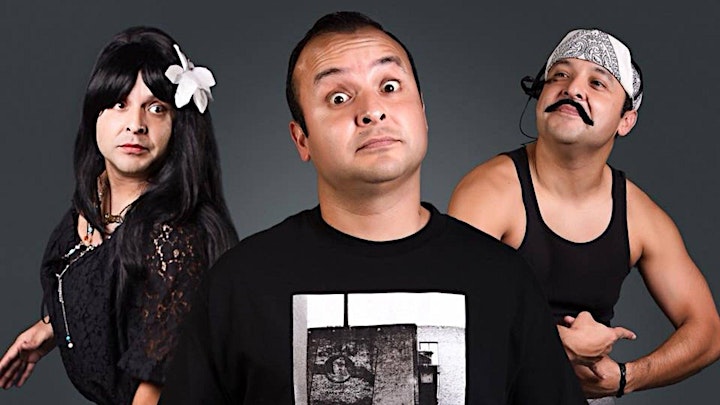 Special Video Performance- Comedian Frankie Quinones "Creeper"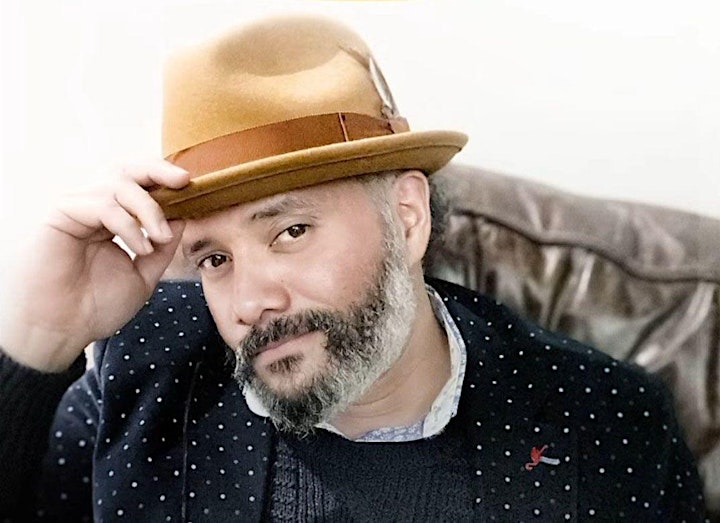 Grammy-Nominated Pop Artist, Pavel Nuñez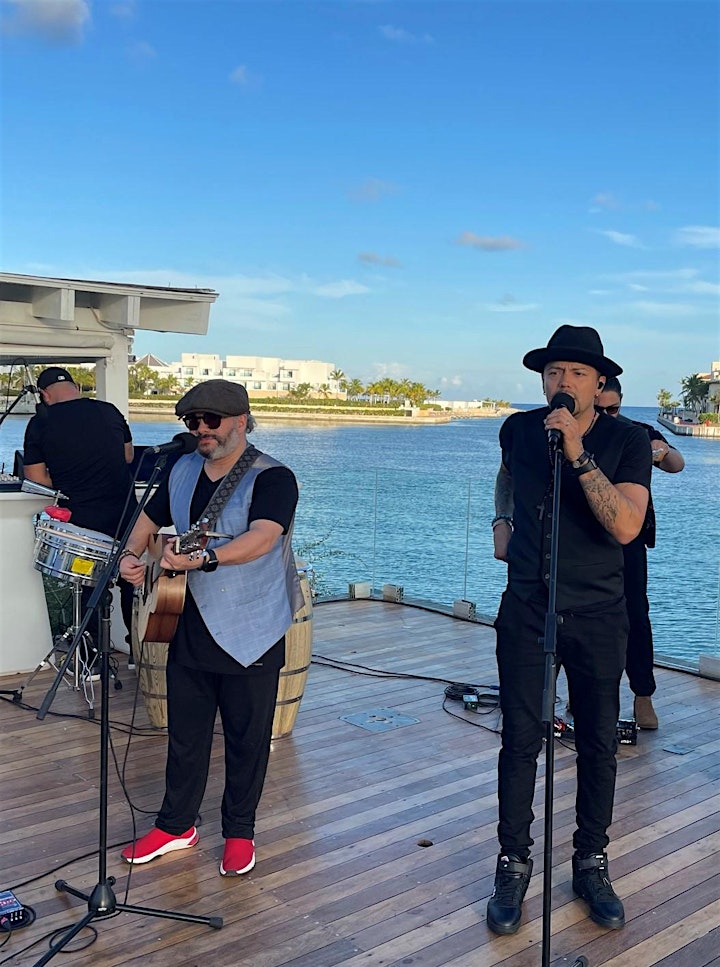 Andy Vargas with Grammy Nominated Latin Pop Artists, Pavel Nuñez Performing in Cap Cana, Dominican Republic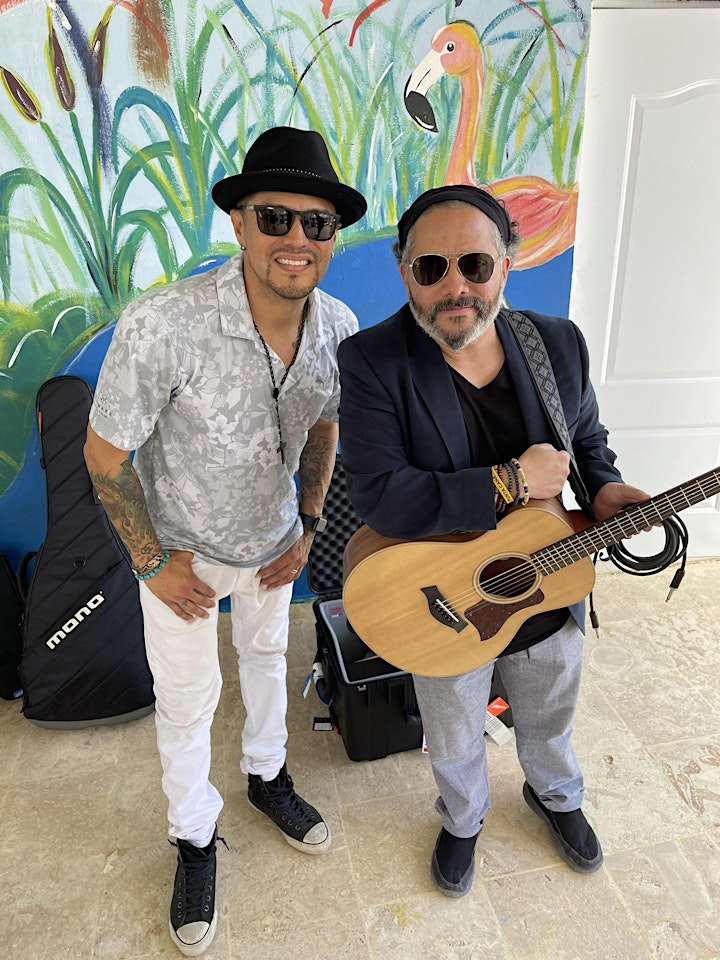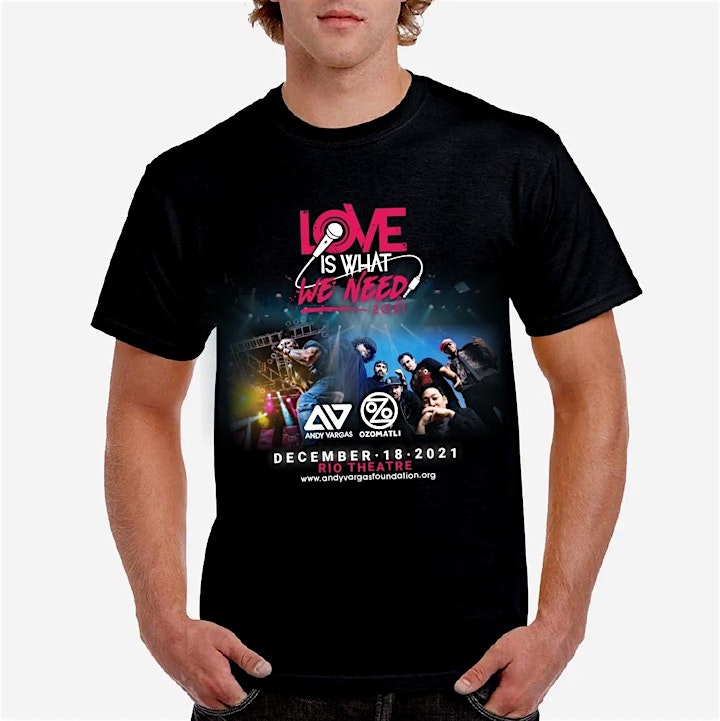 Event T-Shirt- LIMITED SUPPLY
Purchase in a package or as an add on before they are gone!